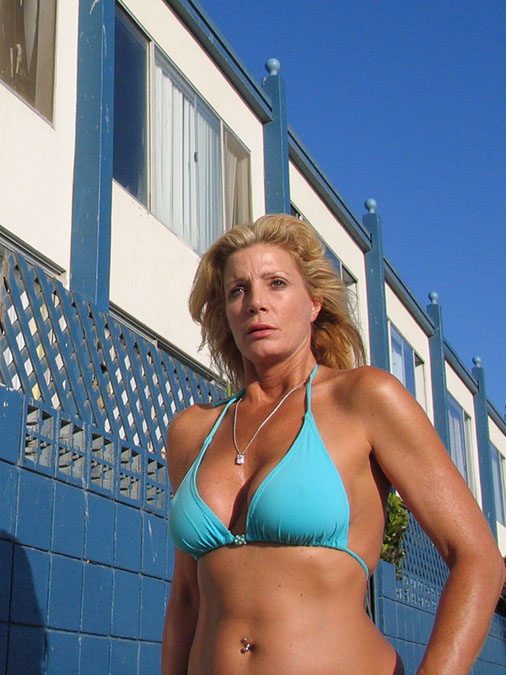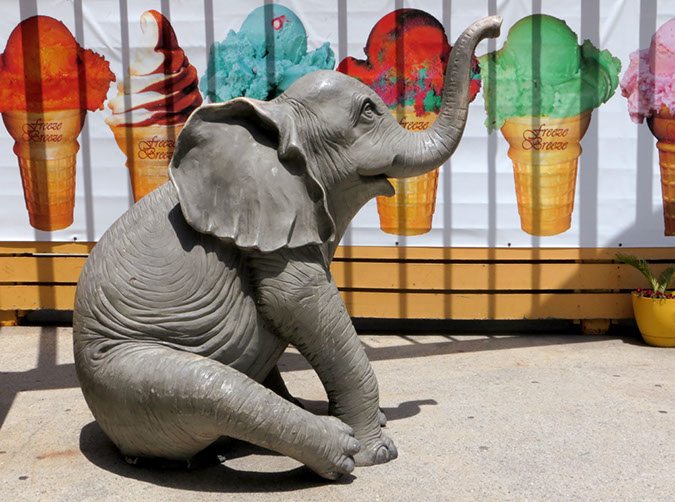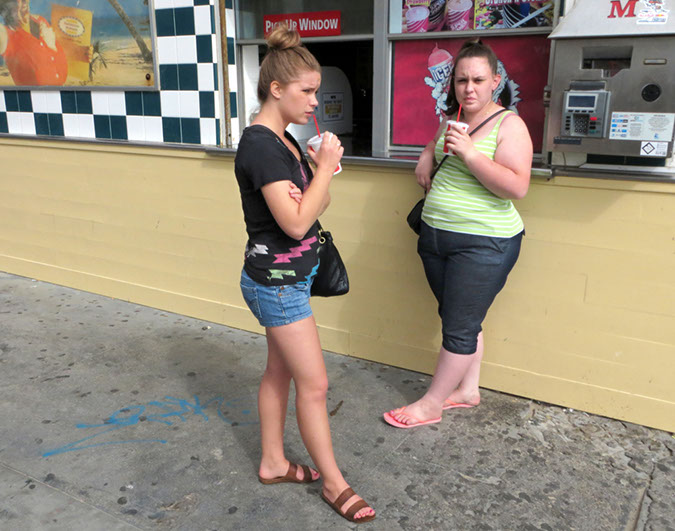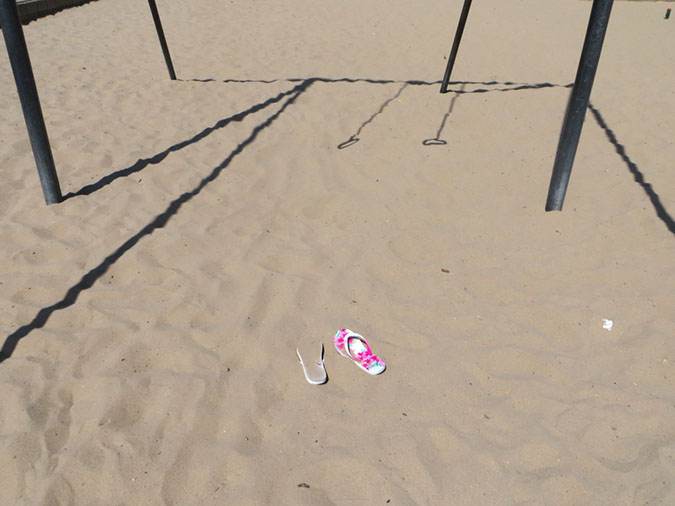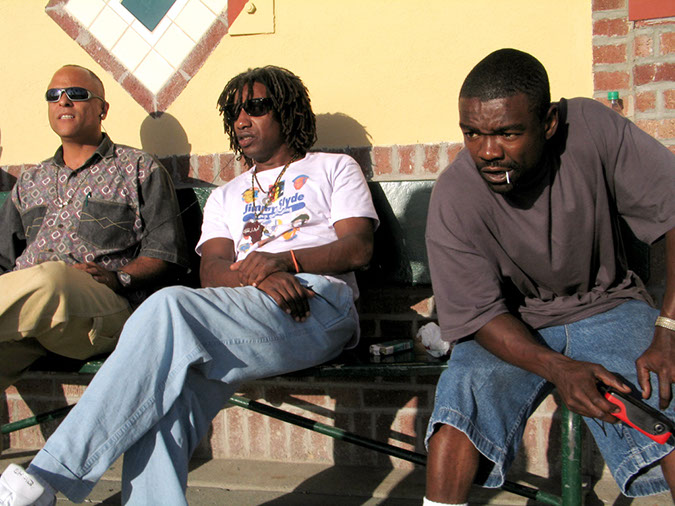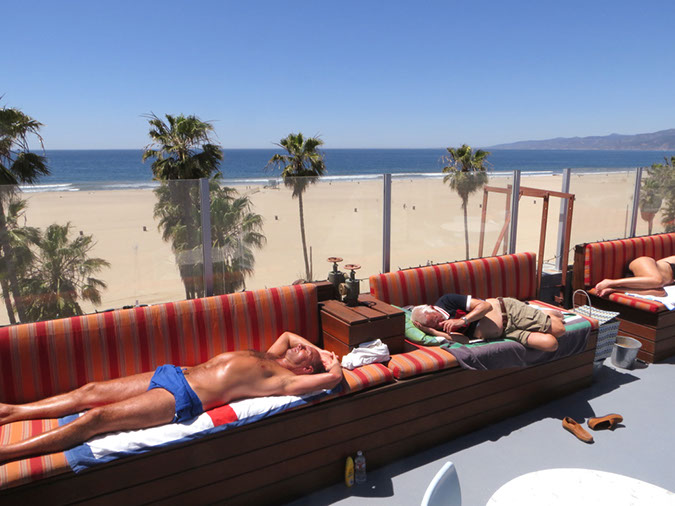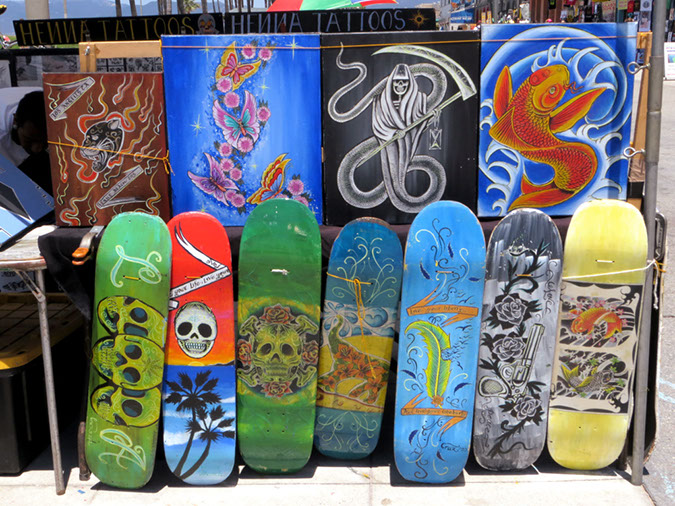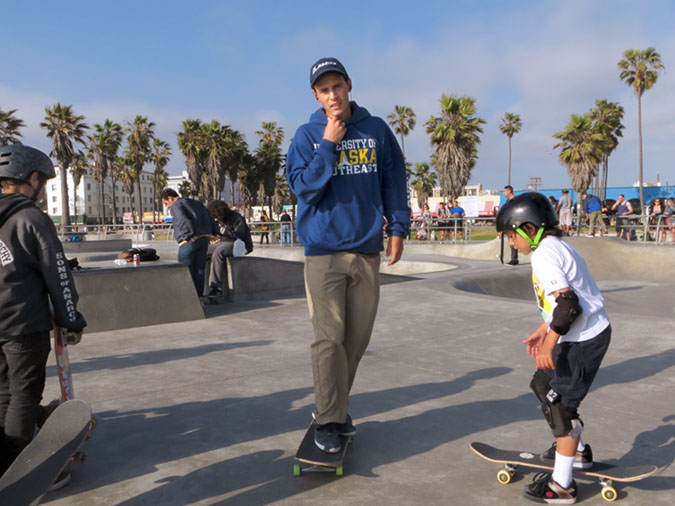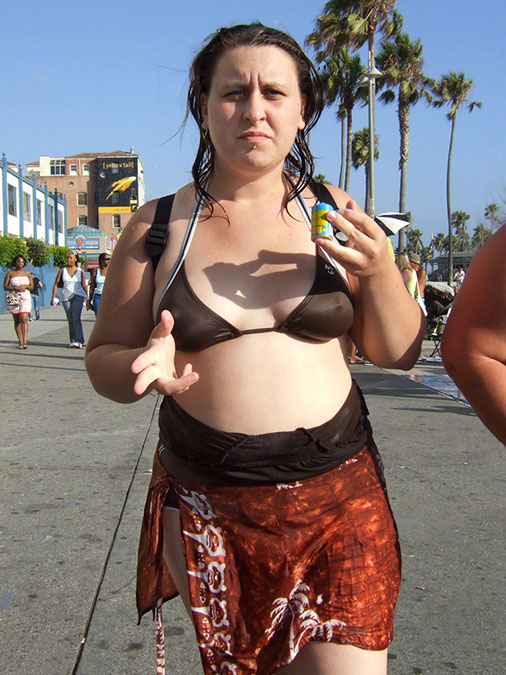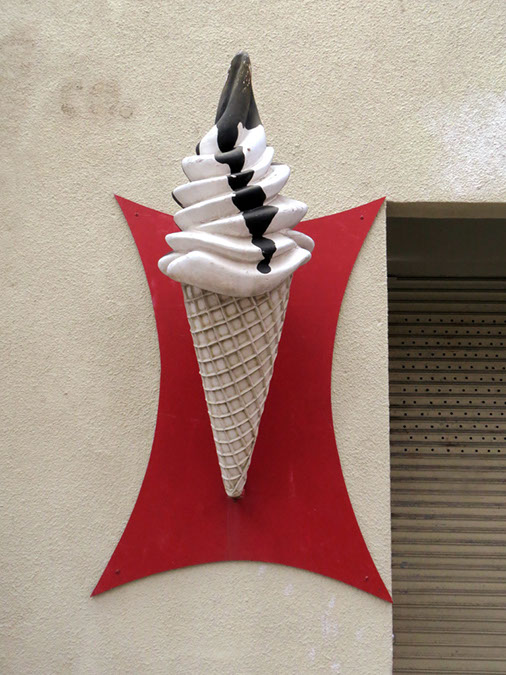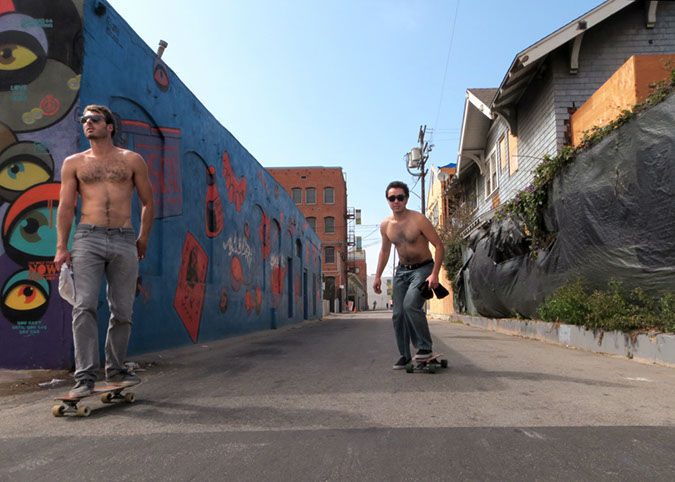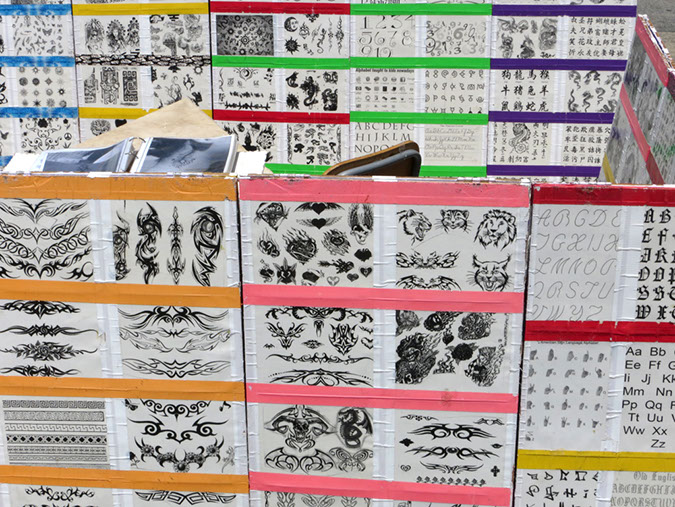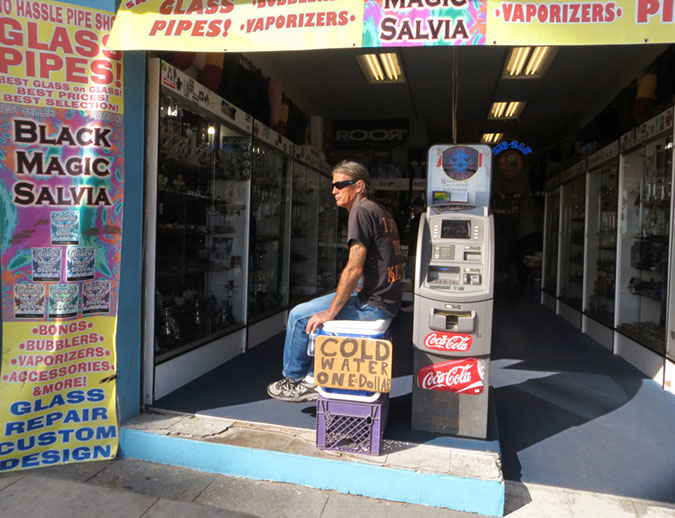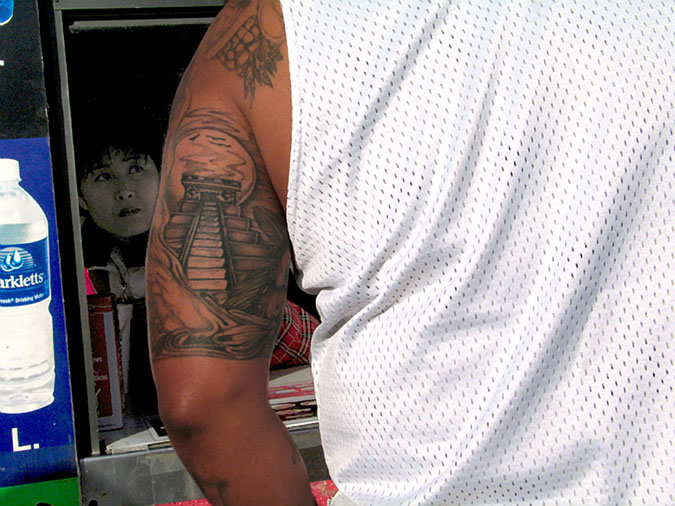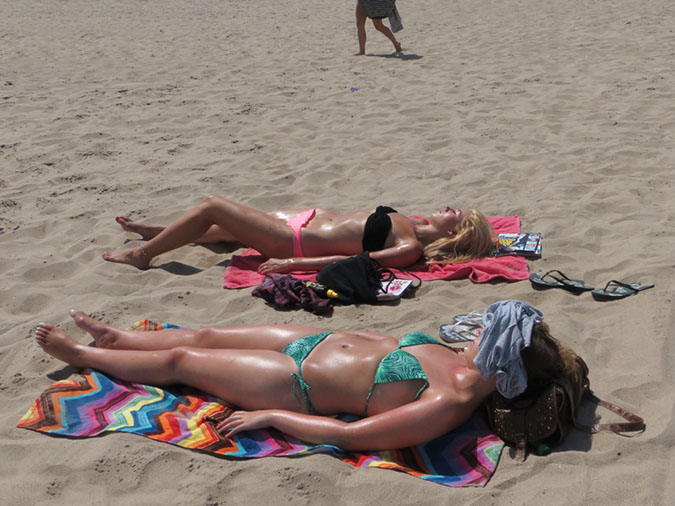 As Saul Bellow observed in his 1956 novel "Seize the Day," were America to be tilted on end, everything not screwed down would slide into Southern California. If this is true, it is most true in Venice Beach. A SoCal beach culture icon, world-famous Venice Beach -- aka Dogtown -- is the region's most-visited tourist destination and the go-to beach for all of Los Angeles. Of LA's 40 million annual visitors, 18 million come to Venice Beach. What people dream when they are California Dreamin', Venice has in spades.
Along with its artists, bohemians, entertainment and tech industry moguls and worker bees, Venice has a diverse homeless population, including many who require more mental health services than the city can provide, while many others are criminal predators -- petty criminals and violent offenders -- who have chosen Venice as their hunting ground. Among both groups are drug and alcohol addicts; many others come from out of state, or have fallen through the cracks of California's mental health system. Multi-million-dollar mansions abut broken-down bungalows and long-time blue collar neighborhoods. Streets are lined with RVs whose transient owners dump waste on the sidewalk. All of these float in a high tide of domestic and international tourists.
My goal with these images is to depict the alluring along with the dysfunctional -- the light and dark sides of the California dream.